The gadget that we are coming to talk about today is, to say the least, curious. We have already let in speakers and microphones at home, also surveillance cameras , but this  Canon PowerShot PX gives a twist to everything we have seen so far and generates both curiosity and doubts.
Canon PowerShot PX Features
It is a home  camera whose objective is to  take photos of the best moments of our family life. That is, the camera itself has the ability to decide what moment is worth saving for later. This raises us quite a few doubts regarding the management of our privacy, since the camera will be continuously focusing on us and looking for those best moments.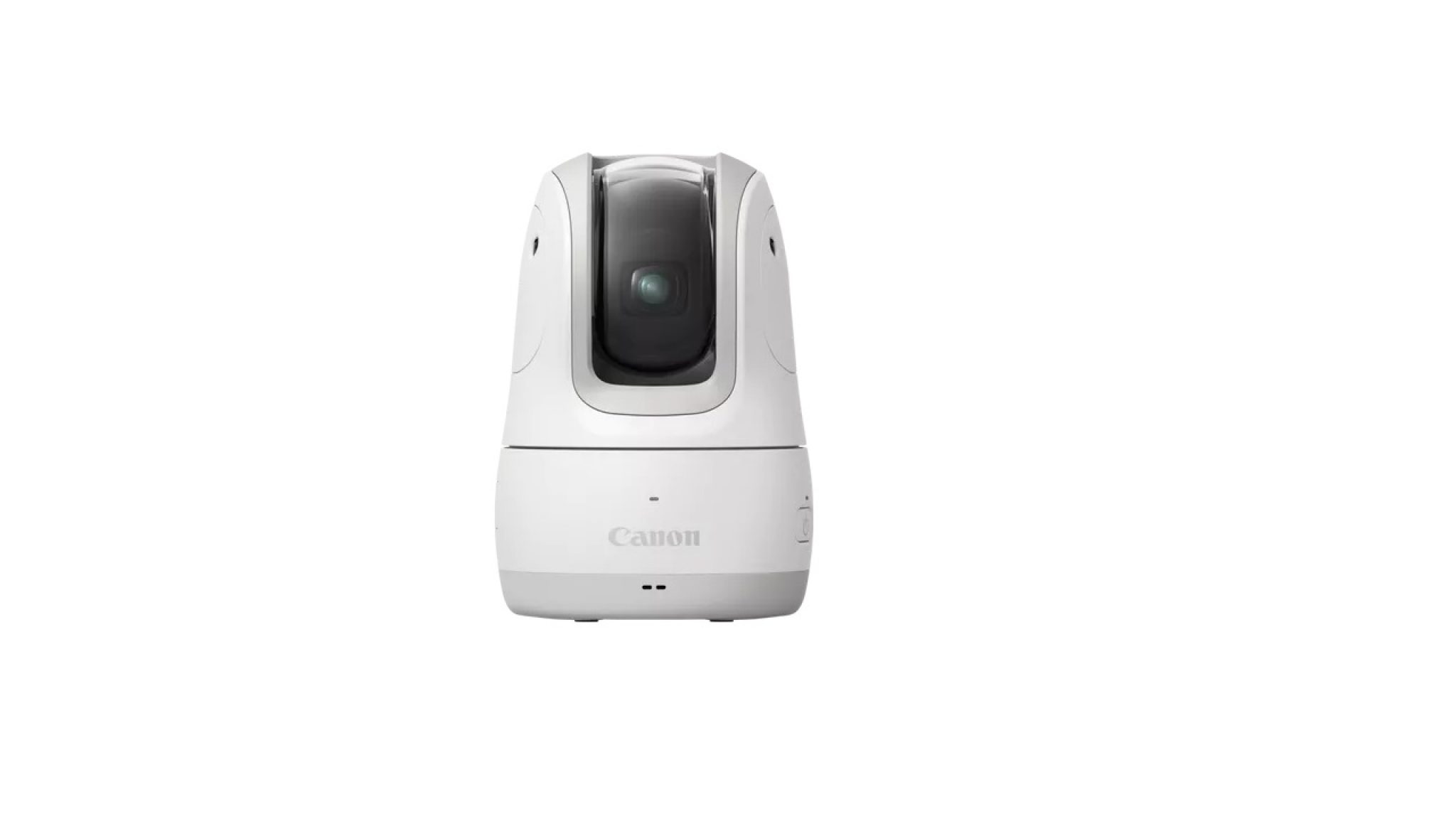 Be that as it may, we are going to summarize its most outstanding technical characteristics below. It has a size of  56.4mm x 81.9mm  and a weight of  170 grams . Its optical system is made up of an  11.7 mpx CMOS sensor , with a 4x digital zoom and a 3x optical zoom. The taking of images is done in JPEG format, while the video recording is carried out by Full HD MP4.
Images and videos are stored using  microSD cards and its connectivity includes  WiFi, Bluetooth and USB-C . Depending on the quality selected, the battery ranges from 2 to 5 hours of autonomy .
As we have mentioned, the camera is capable of taking photos and videos automatically, but if we want it to immortalize a specific moment we can also use voice commands. Just say "Hi Pixie, take a picture" and this is recorded.
Availability and price
If it catches your attention and you always want to have a photographer at home who will take the photos for you without you having to stop living a specific moment, this original gadget has an official sale price of  479.99 euros .