Are you also looking for the best Black Friday deals for the home? If you want to take the opportunity to make your home a little smarter without your pocket suffering, the place is here and the time is now. Today we have prepared a small selection for you with those devices that cannot be missing in any home. They are useful, they are of quality… and they are on sale. What more can you ask?
3 Black Friday deals for the home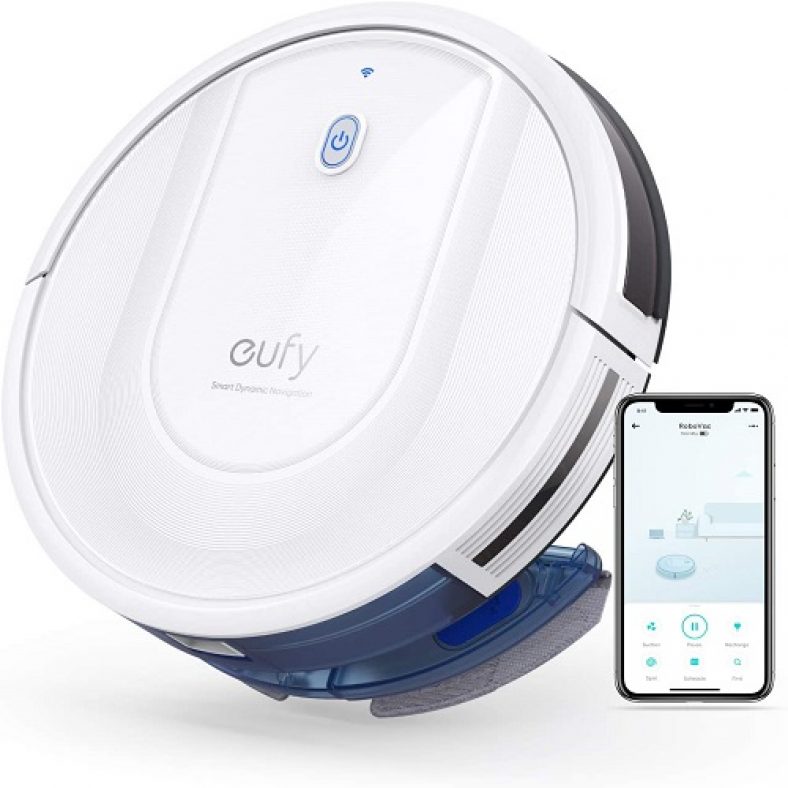 If we think of a smart home, one of the devices with the greatest presence in Spanish homes is the robot vacuum cleaner. We like the comfort and time savings that it offers us and, finally, its prices have been democratized to reach almost any family unit. A good example is this  eufy RoboVac G10 Hybrid , which offers us vacuuming and scrubbing in the same pass. It has intelligent dynamic navigation, a suction power of 2,000 Pa, WiFi connectivity and control through the app or voice through virtual assistants.
What if we tell you that you can have a surveillance camera at home without paying monthly fees or installation? The eufy Security OutdoorCam C24 surveillance camera  is one of the best solutions for this and is also part of the Black Friday home deals. It offers 2K recording , color night vision, IP67 waterproofing, and AI built into the camera itself for quick decision making.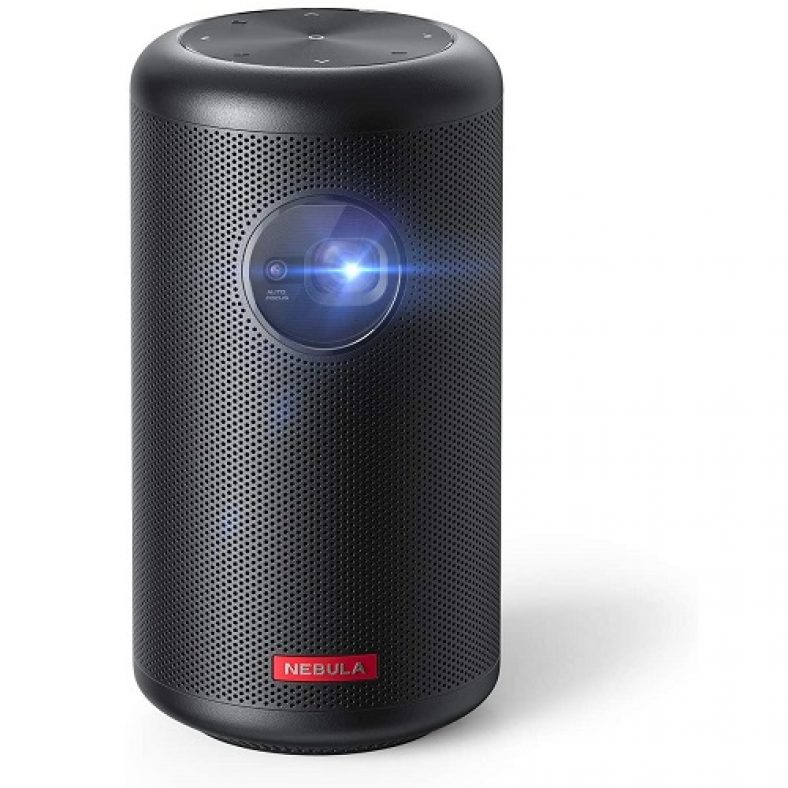 And finally, for those blanket and movie nights, this Anker Nebula Capsula MAX projector  is a great little ally in your Smart Home . It is capable of projecting up to 100 inches and can be used both indoors and outdoors. Its small size allows us to carry it in the backpack without problems. It has an 8 W speaker, 200 lumens and four hours of autonomy.