Do you know the  smart mirrors ? They sound like science fiction (and it is strange that at this point there is still something technological that manages to surprise us, but the truth is that, within the category of  bathroom gadgets , these devices are still quite unknown … Give them time, because we are all going to want to have one in the bathroom, in the dressing room or even in the living room.
What are smart mirrors and what are they for
Smart mirrors are, at first glance, a  normal mirror , which can have different shapes and sizes and whose objective is that we can see ourselves in it. However, the "smart" tag lies in its possibilities to be customizable and to give us added functions that traditional mirrors cannot offer us.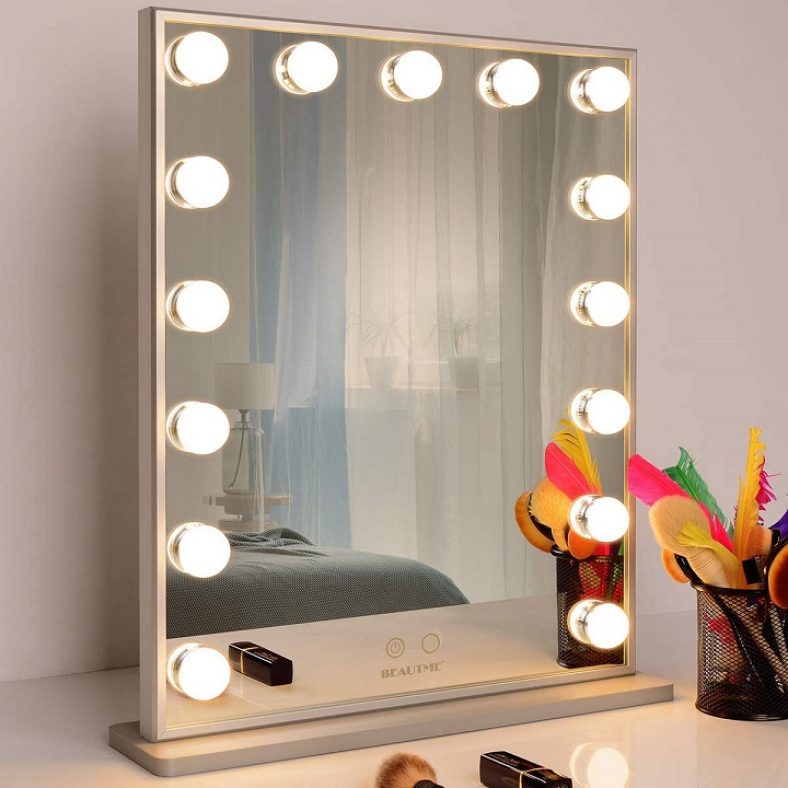 The most basic are the possibility of  turning a light on or off and regulating its intensity or even programming it according to the hours of the day. Other models also offer a kind of zoom to turn it into a magnifying mirror. They can even have Bluetooth connectivity and have a built-in speaker to put us music, podcast or even make calls without picking up the phone or headphones.
The most advanced also have extra functions within the connected home . For example, they can show us the news, the day's calendar or even the weather or road conditions, among others.
Best smart mirror models
If you have been curious, here you can see some models of smart mirrors that are already on sale. It is true that they are not yet very cheap and that we predict that, when more manufacturers get into it, they will drop in price, but we must also reason that for how innovative they are they do not have a too prohibitive price. Which one is your favorite? Are you going to buy one soon?